2023 Summer Camperships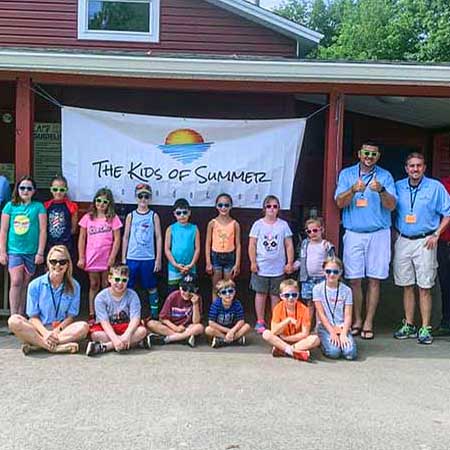 The Application Period for 2023 is Now Closed!
Proof of household income may be asked to be sent in upon completion of this application (example- 2 recent pay stubs, benefits letter, W2, etc.). Please black out Social Security numbers listed on documents. Provide documents by emailing them to info@thekidsofsummer.org with your child's name as the subject line.
If you wish, you can also mail your documents and/or application to:
The Kids of Summer Foundation
2 Litchfield Dr
Avon CT 06001
Campership awards are not solely based on income and are not guaranteed. Awards may not cover all selected sessions. You can select as many sessions as you'd like.
Our camp partners offer amazing summer opportunities for your kid(s):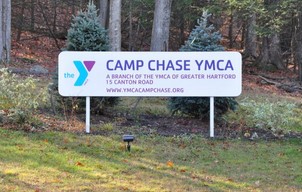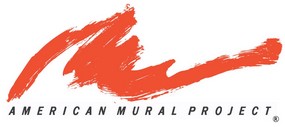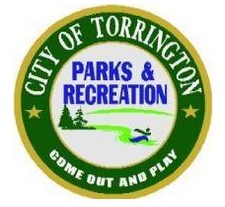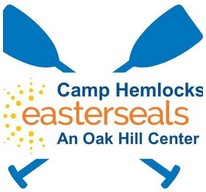 Amston, CT Overnight for Children with Disabilities
Our camp partners offer amazing summer opportunities for your kid(s):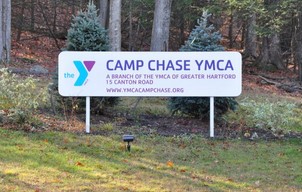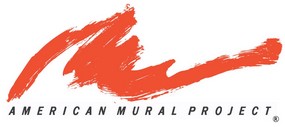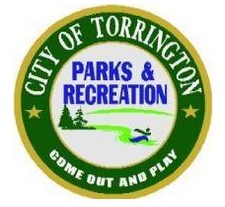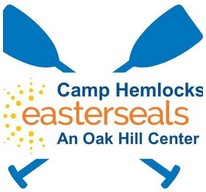 Amston, CT Overnight for Children with Disabilities